Workflow Optimization
Made Easy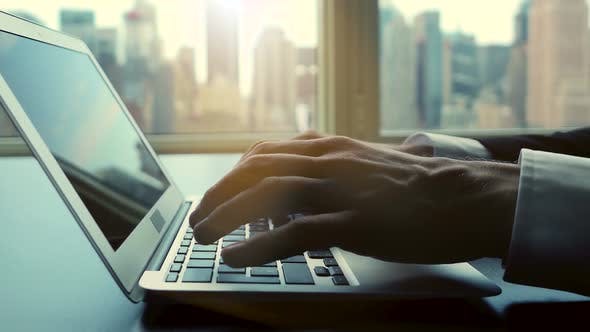 "The virtual case file" TVC
RiskSAVER began its development of "The Virtual Casefile" (TVC) in 2000. Today TVC is a Comprehensive Web Based interactive file management tool. TVC allows RiskSAVER to offer its clients real time access to documents and information generated by RiskSAVER's handling of the assignment.  Only authorized users have access to TVC.
Affordable document management system
Today RiskSAVER offers this affordable, WEB Based information & document management system to others. If your company would like to provide your clients with the same real time access to documentation and information then call RiskSAVER at 504-849-0530 and tell them you want to learn more about TVC. 
BECAUSE, WE ARE COMMITTED TO ASSISTING BUSINESSES IN "MANAGING THE HUMAN SIDE OF RISK."